YouTube and Its Social Impact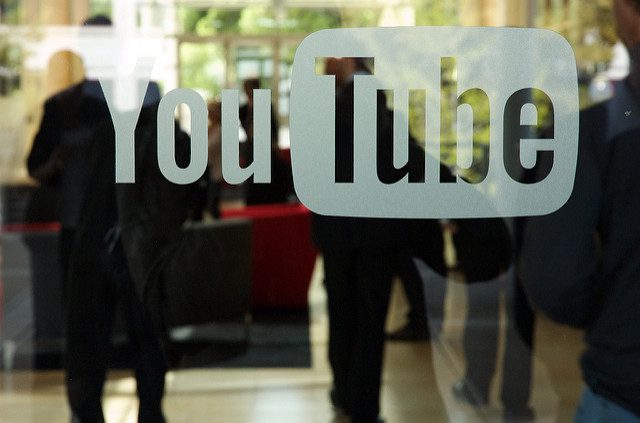 In early 2005, three PayPal employees worked on, and released, a video-sharing platform called YouTube that would come to have a big impact on social life as it is known today. Started by Jawed Karim, Steve Chen, and Chad Hurley, the company was initially capital funded and received an $11.5 million investment from Sequoia.
The website initially went through a lot of beta testing before it was finally released in December 2005, with a Nike commercial as the first video ever to receive one million views. After its rapid gain in popularity, the company was bought by Google for $1.65 billion. However, the website was not as developed as it is today, and it had not reached many countries until 2007, when it was launched in the U.K., as well as eight other countries.
In 2009, the website had reached one billion views per day, started HD video streaming at 1080p, and had even started a partnership with Channel 4, allowing for catch-up TV for the first time. Through 2011, many gamers and vloggers saw what the platform could offer and started uploading content and making a living.
YouTube is a video-based social media platform that is open for public and commercial use, and is directed toward a wide range of audiences. One of the largest social networks to date, YouTube had an early spike in popularity attracting different groups of individuals and is now racking up to 48 hours of content uploaded each minute and over three billion daily views. 
YouTube is the home to all types of video content, ranging from gaming, makeup, music, v-logs, news, and comedy, each appealing to a different viewer. The website allows its users to create their own content for free, and project their voices to be heard by their viewers, while also giving them someone to look up or relate to.
YouTube also interacts with a wide range of social media platforms such as Facebook, Twitter, SnapChat, and other websites, giving its users a bigger reach for new audiences and allowing them to give feedback and updates on daily life.
YouTube is anticipating becoming a large news source, maybe paving the way for a new form of journalism. With newer generations, traditional media, such as the television news and the newspaper is becoming less popular now that its content can be put online for anyone to look up. With the platform allowing anyone to post a video concerning a dramatic, interesting, or important event, which could be uploaded at any moment, traditional news media is becoming less and less looked for, and maybe one day it will even become obsolete. Also, the length of uploaded content can vary greatly allowing a viewer to skip to the content they need, which saves time for anyone in a rush or just looking for quick news.
Written by Ismael Balleydier
Sources:
Prezi: The Effect and Influences of YouTube and its YouTubers to Its Audience
Engadget: The History of YouTube
Telegraph: How YouTube Changed The World
Featured and Top Image Courtesy of Jørgen Schyberg's Flickr Page – Creative Common License