Ryan Adams Tries to Change His Ways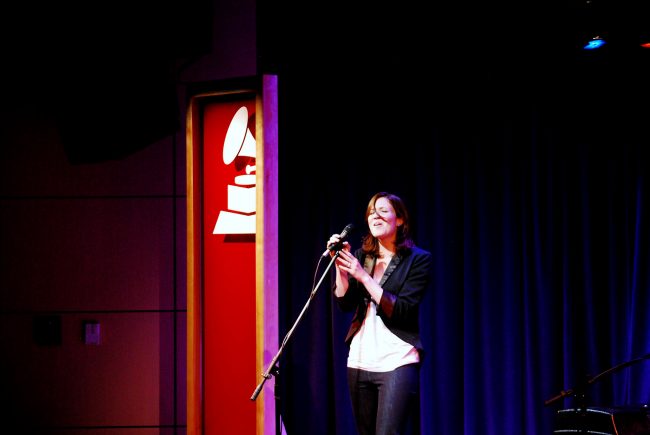 Over the pandemic and a period of isolation and reflection, a 45-year-old male came to his senses. Famous actor and singer, Ryan Adams, wanted to become a bigger and better person, so he decided that he would like to change his ways and own up to his wrongdoings and ask for forgiveness to his former wife of 5 years. After being divorced for over 5 years, Adams mainly wanted to make it right with his ex-wife, Mandy Moore, over the internet. The famous 36-year-old Moore was not happy about the way her ex-husband, Adams ending their relationship over the internet.  Adams who had an alleged history of sexual abuse and misconduct by 7 women and manipulating more than a dozen women's' career opportunities in exchange for sex.  In 2014 he had also been accused of exposing himself to an underage girl. Years later Adams even compared himself to R. Kelly.  However, Adams denies ever engaging in sexual communication with anyone underage.  Since he let everyone inside of their personal business by apologizing over the internet instead of apologizing to Moore in private, which she felt should have been done years ago,  now she wants another apology in person, face to face.
Mandy Moore was born on April 10, 1989, in Nashua, New Hampshire. She is a Famous  American singer with her main hit "Candy", that had went number 41 on Billboard on August 17, 1999.  She was not only a songwriter but an actress starring in the TV series "This Is Us"  And movie "47  Meters Down."  Although Moore was born in New Hampshire she was raised in Orlando Florida. Moore put her singing career on hold to pursue her acting career.  In 2001 she landed a role in "The Princess Diaries".  In 2010, she voiced Rapunzel in the animated hit Disney Movie called "Tangled".  She continued to juggle her musical career although, she wasn't able to step out of the shadows of teen pop stars Christina Aguilera and Britney Spears.  Moore was married to Adams from 2009 to 2015.  In November of 2018 Moore married musician, Taylor Goldsmith, privately in a backyard ceremony in Los Angeles.  On March 25, 2009, the singer and actress were honored with a star on the Walk of Fame in Hollywood.  It was unfortunate that Moore claimed Adam's behavior during their marriage was abusive, not physically abusive, and that he blackballed her from the music industry which almost destroyed her. Mandy was not looking for an apology but found it curious that he would do an interview about their marriage publicly and not make amends between the two of them privately or at least talk to her first which probably would have gone way smoother and could have possibly prevented all of the drama between the famous couple.
Written by Charles Lott
Sources:
Biography:  Mandy Moore
Los Angeles Times:  Mandy Moore isn't exactly buying ex-husband Ryan Adams' public apology
 Vulture:  Mandy Moore Wants Ryan Adams to Apologize to Her Face
Daily Beast:  Mandy Moore Wasn't Wild About Abusive Ex Ryan Adams' Public Apology
Image Courtesy to Georgio_