Illinois Restaurants Impacted by the Pandemic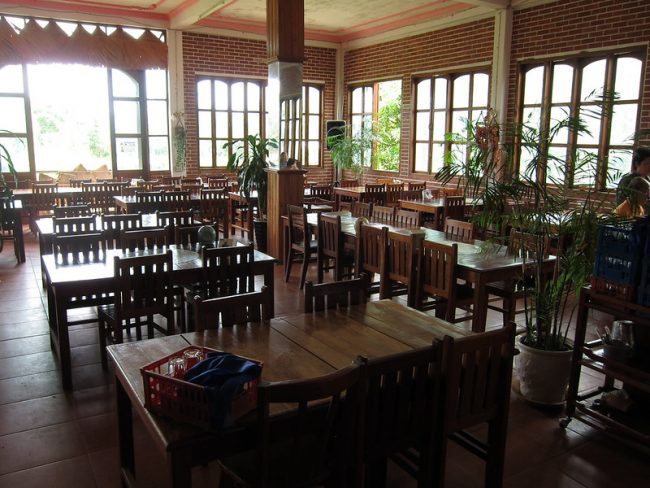 The National Restaurant Association diligently continues its efforts to lobby the federal government for pandemic relief assistance. A representative from the Association, Sean Kennedy — Executive Vice President of Public Affairs — recently sent a letter to the government on Dec. 7, 2020, urging politicians to act.
Although the letter did not illustrate specific raw data on a state-by-state basis, it did provide a comprehensive synopsis of how the impact of COVID-19, has disrupted the restaurant industry. A survey administered between November 17 and 30, issued to 6,000 restaurateurs and 250 supply chain businesses. This information included data from Illinois operators, the results were as follows:
86 percent of those surveyed forecast sales to decrease even further.
64 percent of those surveyed say that total labor costs are higher than they were prior to the beginning of the pandemic.
70 percent of Illinois restaurateurs are operating at a rate of 20 percent below normal staffing levels, and 60 percent of owners expect more layoffs in the upcoming months.
Illinois is Not The Only Place Effected by COVID-19 Pandemic
These numbers reflect restaurateurs have an inclination that hiring new employees will be a prevalent issue. This is why it has been attributed to politicians being in the hot seat to approve of a much-needed stimulus package.
Some businesses will be required to close their doors for an indefinite period of time in the hope of receiving federal aid.
Kennedy's letter was addressed to Speaker Pelosi and leaders McConnell, McCarthy, and Schumer. He is seeking support for owners and employees of the entire restaurant industry. His primary goal in contacting these politicians is to seek additional monies from the Paycheck Protection Program.
Amidst a new President-elect and seeking bipartisanship agreement throughout this ordeal to grant these additional monies will be something restaurateurs will be interested in as we move forward throughout this pandemic.
Written by Jeremy Banks

Edited by Sheena Robertson
Source:
Eater Chicago: Restaurant Lobby Survey Puts Pressure on Federal Government for Relief
Featured and Top Image Courtesy of Isriya Paireepairit's Flickr Page – Creative Commons License