HootSuite for Business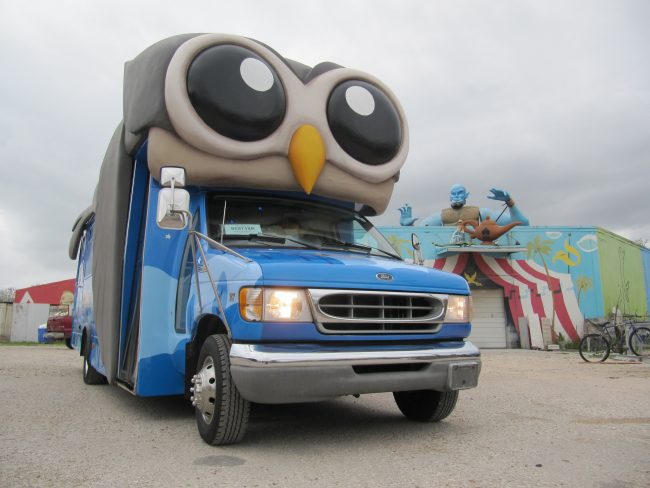 Many people predicted that with all the social media sites arriving after Twitter, the site would not last long.
According to records, they were incorrect. Twitter is in the top 30 of the most used sites and it is also a continuously growing site. In 2017, there were 330 million monthly active users in the third quarter alone. One reason for the success of the social media site is that it is an openly free site. By being open, it gives entrepreneurs the ability to gain business and attention in every way. Entrepreneurs have the ability to share their brand with friends or the public while allowing their followers to discover the brand.
Twitter offers open conversations, thus allowing people to communicate in real time. This allows the reader to be present for the conversation, which can be a plus for the entrepreneur because the reader can subscribe to the brand. That is why, as an entrepreneur, it is the responsibility of the company to communicate with followers of the brand.
When people begin to share knowledge with others, it is called social currency. Social currency is very important in the business world because it is how people label or remember a company. A hashtag will let people know who the brand belongs to, which could be another way people support a business or share their opinion about the company.
Another great social currency is Hootsuite. HootSuite is good currency to use because it helps the owner track and manage multiple social media sites at one time.
HootSuite is one of the most comprehensive social media management tools out there. It is a plus for many businesses that have a lot of followers and a lot of interaction in one day. It monitors what people are saying and allows the entrepreneur to respond instantly.
HootSuite supports team management facility, which is greatly appreciated by many businesses. Team management facility allows a business or brand to manage an account for more than one person on a team. This tool allows the team leader to delegate a task to several members. Team management allows each member to see exactly what tasks have been allocated. It is very useful because many people do not want to give out their personal password. Another plus that team management offers is private messaging, so members can communicate if they are online at the same time, or leave comments.
The team management facility is a program that is offered at a cost, but the price for the program is a reasonable monthly fee.
Many people are not big fans of HootSuite because there is a downside. HootSuite offers many programs, however, the pro account is necessary to access nearly everything. The pro membership is expensive to start, and has many important parts connected to it.
HootSuite even went out of the way to offer free reports to users. The reports have details on exactly how the website is doing and what can be improved. To receive the free reports, the user must use fifty points. With a pro account the user receives points for the purchase. The catch to the free reports is that in order to get free perks the pro plan is necessary. Without the pro plan each report is $50. HootSuite even offers the track and link feature, which tracks how many clicks per link. The track and link feature allows the users to save space and track any person who clicks their link.
HootSuite is an informational and resourceful site that offers many features. It has both its pros and cons, but it is a supportive site that was created for one's best interest as well as success.
Written by Shawnisha Lewis
Edited by Jeanette Smith
Sources:
Twitter: How to Use TweetDeck
Iag: 7 Reasons Why You Should Not Use HootSuite
Iag: 7 Reasons Why You Should Use HootSuite
Top and Featured Image Courtesy of Blue Genie's Flickr Page – Creative Commons License