DoorDash Reduced How Much They Charged Local Restaurants in Commission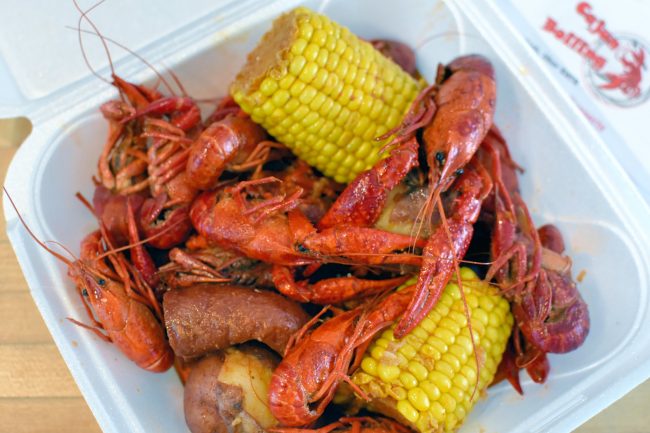 With many people sheltering in place because of the coronavirus pandemic, there are a lot of businesses that are suffering financial losses. Even as a number of restaurants remain open to offer delivery and take-out options for their customers, many are still losing money and struggling to make enough of a profit to pay their employees. However, these restaurants are not alone, as DoorDash is looking to help these businesses by offering a reduced rate of commission.
In a press release issued on April 9, DoorDash shared the news that in an effort to help local restaurants that are struggling in light of the shelter in place orders, they have reduced the commissions for local restaurants by up to 50 percent for both their Caviar and DoorDash platforms.
By offering a commission relief package, the company hopes to help more than 150,000 restaurants across three countries (Australia, Canada, and the United States). This relief program will run from April 13 until the end of May, and will specifically benefit restaurants that have five locations or less.
It is estimated that this relief program will work to add up to $100 million to these businesses on top of a previous relief package that was announced earlier by the company as part of their #OpenForDelivery initiative. With the help of their first relief package, many restaurants have seen an increase in business, which is helping to keep their doors open for the long haul, and the hope is that with this additional commission relief opportunity, many more local restaurants will be able to offer their communities hope.
This commission reduction is specifically for their commission-based rates and does not apply to any special rates that a restaurant might already be receiving as part of their sign up with DoorDash.
With the help of DoorDash, the hope is that many local restaurants will be able to keep their doors open long after the shelter in place orders are rescinded.
Written by Kimberley Spinney
Sources:
Press Release from DoorDash
DoorDash Blog – Around the Table: An Additional $100 Million Commitment to Local Restaurants
Image Credit – jpellgen (@1179_jp)'s Flickr Page – Creative Commons License