Amazon to Announce Prime Location in 2018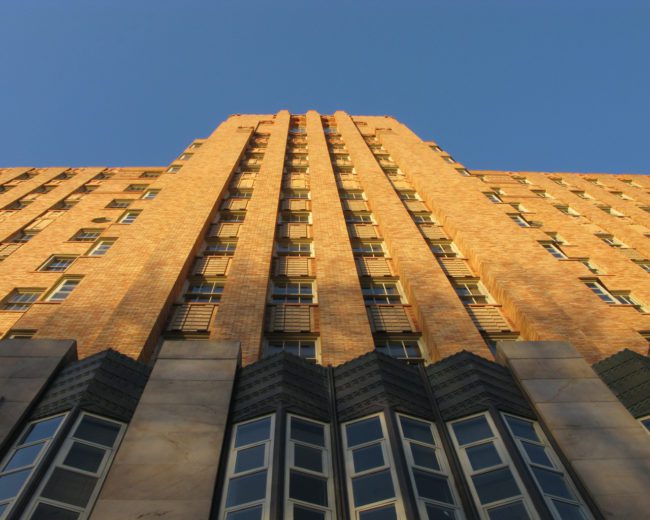 Cities in North America are poised to lure Amazon after hearing their plans to build its second headquarters in September 2017. They can also employ 50,000 people at this new site.
After $7 billion dollars in potential tax credits were extended by the state of New Jersey, more offers began to rise. For instance, Kansas City, Missouri's Mayor, Sly James, purchased over 1,000 Amazon products online to impress the company. In Georgia, Tiny Stonecrest offered to rename its city, "Amazon," if the company agreed to build there.
Amazon's described its requirements as, a metro area with more than a million people, business-friendly environment, a place that is interestingly acceptable to attract strong technical capability.
Experts Make Statements on Best Location
Based on its labor availability, cost of doing business, and quality of life, Austin, Texas was ranked the top candidate for the new headquarters, according to a credit rating's firm called Moody's.
Three site selection experts, with a combined 100 years of expertise in economic development, were asked by Forbes what choice they think Amazon should make.
Jerry Sztan:
The founder of Sztan and Associates, said, although, he was unsure of where the business would feel it fits culturally, he predicted his hometown, Chicago, would be selected. He thinks that Chicago is more than the company could ever hope for.
Chicago's credentials include worldwide airline access, extensive public transportation, and a lively downtown area where many other companies have built their headquarters. Further attractive qualities include the skilled workforce; large and diverse population; and the internationally ranked Universities, which include one of the highest ranked IT programs in the nation.
The present Nobel Memorial Prize in Economics recipient teaches at the University of Chicago. He says Chicago knows its IT, logistics, and direct-to-consumer sales are in the city's DNA.
Bert Sperling:
Sperling's Best Places founder was interviewed too. He thinks Amazon should build its own city. He says the new city would avoid the high housing prices. It would allow planners to implement new concepts of urban and suburban design, and incorporate alternative transportation options. Sperling says a new city would provide room for expansion.
Angelos Angelou:
The founder of Angelou Economics thinks that the company should establish a relationship with a university system to build a lasting partnership. He believes that Atlanta, Chicago, Cincinnati, and Dallas, could be key candidates for the company's second headquarters.
The deadline for submitting a bid closed on Oct. 19, 2017. Amazon announced they will be making a decision about the location that best suits their needs and making the announcement sometime in 2018.
Written by Antwon Rogers
Edited by Cathy Milne
Sources:
Forbes: Where Should Amazon Locate Its New Headquarters? Three Experts Weigh In
Newsweek: NEW AMAZON HEADQUARTERS: THE FIVE MOST BIZARRE BIDS AMONG THE 238 SUITORS FOR HQ2
Fox News; St. Louis: Deadline for cities to submit bids to become Amazon's 2nd headquarters
Top and Features Image Courtesy of Ian McAllister's Flickr Page – Creative Commons License