HootSuite: Best Social Media Management Tool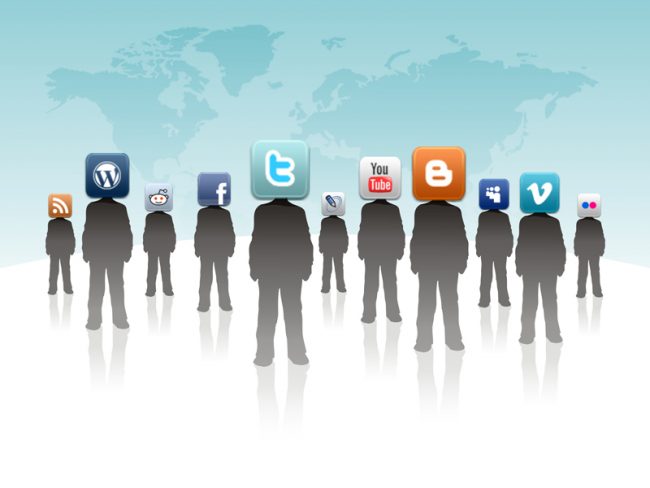 HootSuite was created in 2008 by Ryan Holmes. HootSuite is a social media management tool that was originally named BrightKit and was only able to integrate with Twitter. Social media management tools help people manage multiple social media network channels, enable businesses to watch what people are saying about their brand and respond instantly, view streams from multiple networks, and post updates or reply directly. Social media management tools have become so popular these days because usually, businesses have multiple networks to manage, this tool does what we say " kill every bird with one stone".
Even though there are various kinds of social media management tools, HootSuite was listed as the top tool. It is being used by over 20 percent of companies worldwide. One of the strongest reasons is that multiple streams can be monitored in one place. This can be very useful for those that have multiple social media accounts. Another reason is that it promotes collaboration as a team. It allows a team to stay organized and on top of business, but at the same time, the more team members, the more expensive the account will be. Another advantage is that it allows for the user to completely cross-platform. Last but not least, it sends email reports for free. Each week, it sends emails with pdf attachments showing graphic summaries of the number of clicks per day, geographical information on the viewers, top referrers, and most popular links.
So, since a few of the pros of using HootSuite have been discussed, here is the downside. The number one con of using HootSuite is that it is expensive. It goes out of the way to compose a highly helpful analytics report. With the free version, the user is allowed to get up to two  reports, if not you reports can be purchased using points. If using the pro plan, it comes with fifty points to use each month. Most reports are 45 points, which are $50.00 each time ($45.00 if paying annually).
Another con is that the user is forced to use Owly. Owly is a URL shortener. A URL shortener is a technique used by the world wide web, in which the URL may be made shorter but will still direct the user to the required page. When using Owly, the user can only track click-thrus that have been added through the HootSuite site. If the user wants to use their own own URL shortener, the user will have to pay $49.99 a month, which does not seem so bad until it is realized that it adds up to $588.00 per year.
The last con to consider before using HootSuite is that it does not cooperate well with Facebook, the way it does with other social media sites. When new data is posted to Facebook, the likes, comments, and shares that received in the analytical report for that post will not be tracked. Facebook's reach and engagement level is low compared to other sites, and there are no thumbnails and summary previews in Facebook in certain situations.
Another popular social media management tool is TweetDeck. TweetDeck and HootSuite have a few shared benefits: the ability to stay on top of the news with easy to read columns, responding made even easier, accessibility through any browser, and the ability to manage multiple accounts at once. Having multiple columns is a major advantage because multiple categories can be seen with different mentions at once.
HootSuite and TweetDeck make responding easier because everything can be viewed at once. Both social media management tools are accessible through any mobile phone or computer with an internet browser.
And last but not least, they have the ablility to manage multiple accounts at once, which is a good benefit regarding security (no passwords to give out). So, for future reference to all young writers out there. Here is writing made easy via TweetDeck and Hootsuite.
Written By Elise Vaughans
Edited by Jeanette Smith
Sources:
Seriously Social: 7 Reasons Why You Should NOT Use HootSuite–Ian Anderson Gray
Seriously Social: 7 Reasons Why You Should Use HootSuite–Ian Anderson Gray
The Blog: HootSuite vs. TweetDeck- Which Is Best–Aaron Charlie
Top and Featured Image Courtesy of Rosaura Ochoa's Flickr Page – Creative Commons License
Source: Iag.me Seriously Social:7 Reasons Why You Should NOT Use HootSuite-Ian Anderson Gray Iag.me Seriously Social:7 Reasons Why You Should Use HootSuite-Ian Anderson Gray The Blog: HootSuite vs. TweetDeck- Which Is Best-Aaron Charlie